Woke up in a kind of defeatist mood this morning - I think it's due to yesterday's new, and looming possibilities. I'll try to explain here.
Yesterday I was supposed to have an appointment to review my medications and how I was adapting. As I was leaving, I got a call from the school, telling me that my youngest son was having a major meltdown and I was needed.
I headed over to the school as quickly as I could legally allow, as the message that they had left for me made it sound pretty bad. I collected him, and he was happier after I was there. He helped put away things that had been thrown, and made apologies to all the teachers and the principal, and I took him home, whereupon I rescheduled my appointment for Monday. he was very well behaved after getting home.
Interim report cards came home yesterday as well. My youngest is doing ok, if you go by his IEP. My middle child is doing beautifully, though she's disappointed by her lowest grade (it was a B). My oldest brought home the gamut, with commentary that he shuts down when he gets frustrated. So now my husband and I are trying to determine what's going on and how we can best help him.
Added to yesterday's woes, we received a letter from the managed HUD property we applied for - we are denied due to "unfavorable credit history". This is especially frustrating for us, as we have been trying to get into this place for a year before they switched management on us. Not only that, but this management company owns one of the other low-income housing complexes in the city. That doesn't leave many options left if we want to get out of where we are at now.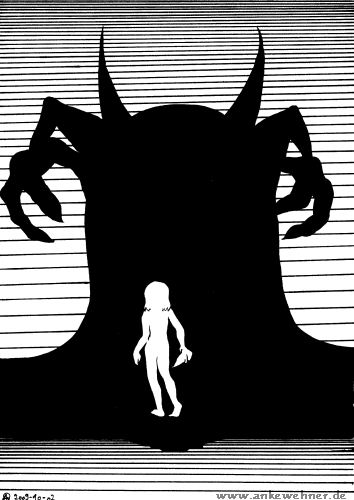 Looming on the horizon is the threat of government shutdown. If government cannot pass a budget by September 30th, I, and every other SNAP recipient, will lose benefits. How will I feed my family then? I don't know, so am hoping hard that some form of resolution occurs next week, and quickly, too.
It's really stupid too, and all because of their stance on Planned Parenthood. It's not okay for there to be abortions, but it;s okay to starve those children after they're born (hell, even before they are born, because the mothers wouldn't be able to receive proper nutrition).
I guess I'm opinionated this morning. Wouldn't you be though, if you were in my shoes? If you weren't, I'd be worried about you.
I am hopeful though.
If things work out, I should have a good month next month. I should be able to give my kids a good Halloween, and my husband a good birthday. It's also looking like I might finally be able to adopt my therapy cat.